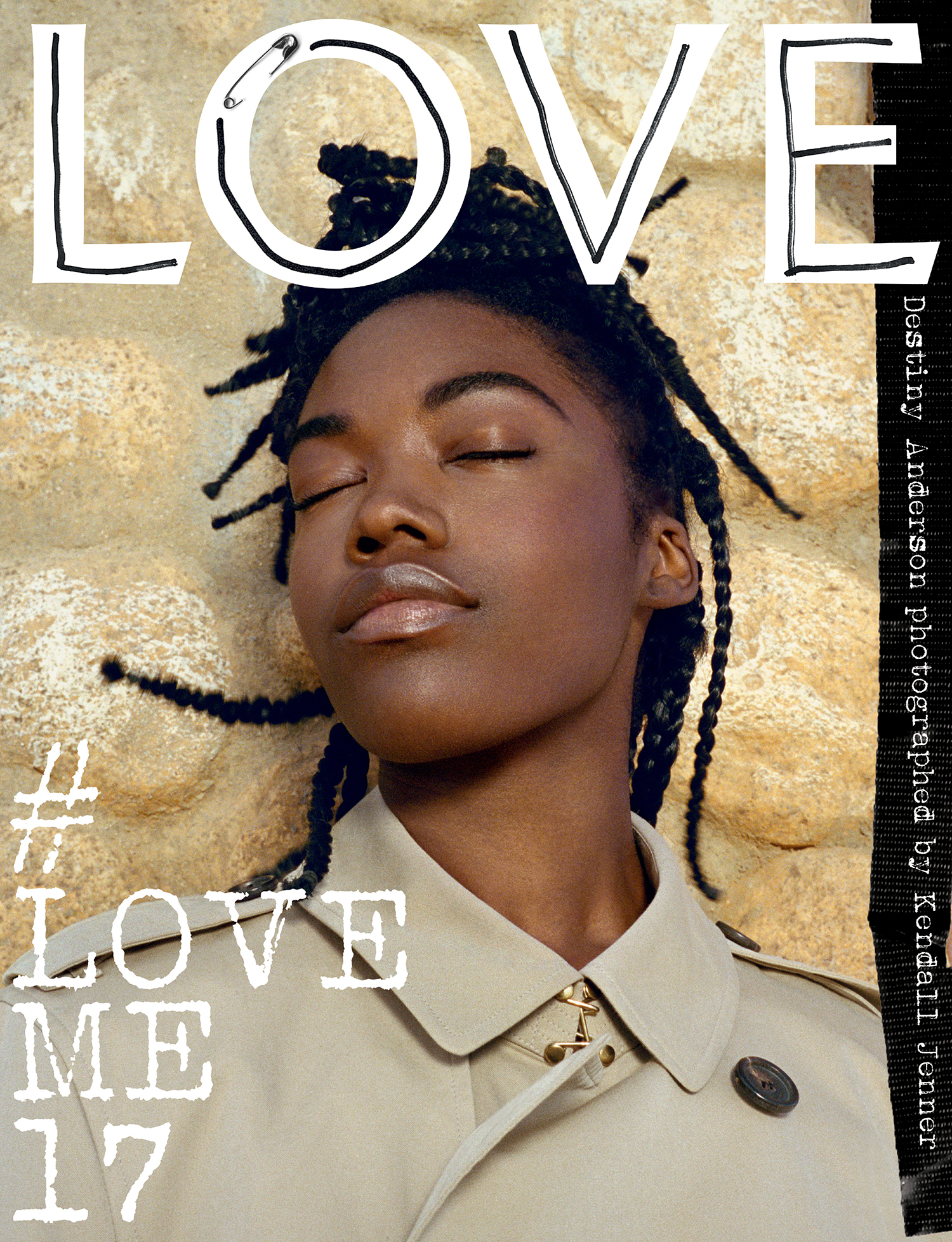 #LOVEME17 CAMPAIGN

Digital Art Direction

LOVE magazine undertook a global search for talent by inviting readers to get in touch via DM and social media and tag their message with #LOVEME17. From the 110,000 people who replied, 25 were taken to the Mojave desert where Kendall Jenner photographed them.

Featuring creative direction by Katie Grand and styling by Panos Yipanis, with the 25 finalists dressed in the Burberry February 2017 Collection who were interviewed by Jonathan Heaf and Paul Flynn.

Robbie worked on the design of the printed issue as well as overseeing the visual language of the project as LOVE's Digital Creative Director, producing logo animations, a series of announcement films and profiles of all the finalists and digital advertising.

The LOVEME17 project generated a massive social media buzz that began with the initial announcement and continued throughout the whole content creation process, driven by reposts by Kendall Jenner and the finalists alongside engagement from the competition's thousands of applicants. The video profiles after the issue was released also garnered a lot of attention on all platforms.

Robbie was shortlisted for Digital Design at the 2017 BSME awards for the project.